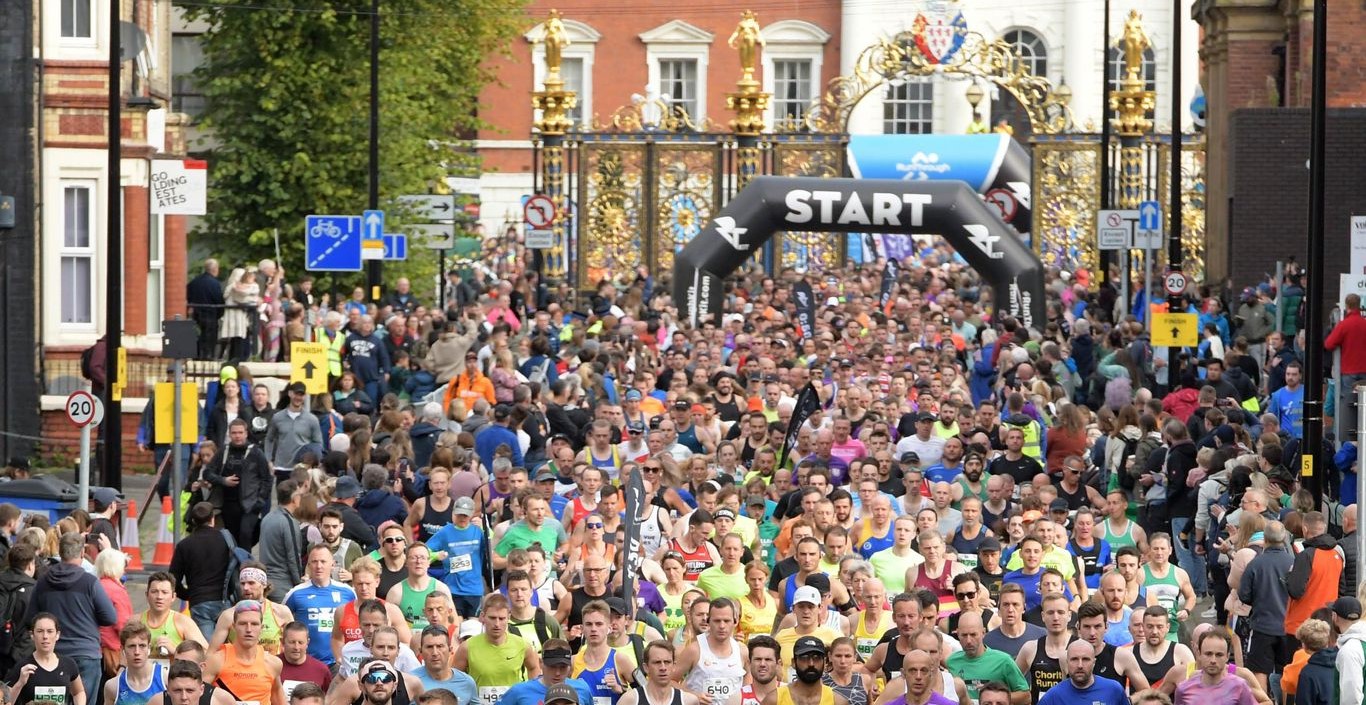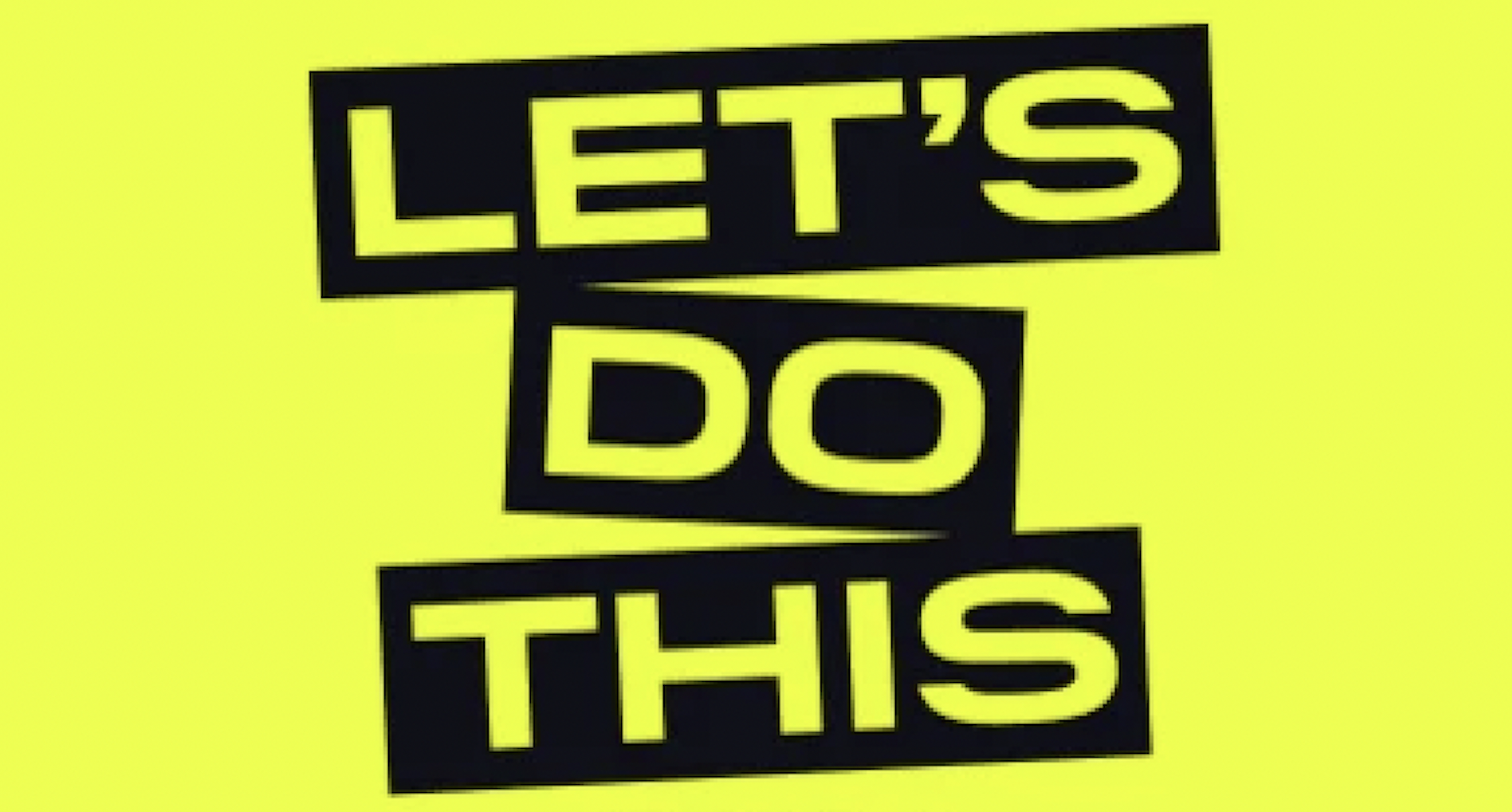 After the huge success of the RunThrough Foundation's inaugural free to enter closed road event at the 2023 Warrington Running Festival we are delighted to announce that the free event initiative will continue in 2024.
In 2024 the RunThrough Foundation will bring its free event to London and deliver the first free closed road event to ever take place in England's Capital city. This will be a brand new event that has never taken place before, will be a 10k and will take place on 15th September 2024. 
Full details of the event including its official name and location will be revealed in time but the ballot OPEN NOW to enter and be the first to get in with a chance of gaining a place to what will be a once in a lifetime opportunity to run a closed road 10k on the streets of London FOR FREE!
Ballot Process:
Entry to RunThrough Foundation events are done via a series of ballot waves in order to give you multiple chances to receive a place. Due to the nature of these being free events, there will always be far greater interest than the event's capacity and hence the need to allocate places via a ballot.  
Continuing the RunThrough Foundation's mission of empowering people from low income areas across the UK to transform their physical and mental wellbeing there will be an element of prioritising individuals from low income areas and boroughs of London to receive places in the ballot.
Wave 1 Announced Jan 31st
Wave 2 Announced March 31st
Wave 3 Announced May 30th
Wave 4 Announced July 31st
Reallocation Wave Announced September 1st
On each of the above dates, we will be contacting all of those registered for the ballot and stating whether the ballot entry has been successful. If you weren't successful in the first wave, then don't worry, you have another chance. Each ballot application will continue to form part of the draw during each wave. That means that if you enter the ballot early, you have multiple chances of winning a place!
PLEASE NOTE:
For those that receive a place in the ballot, a unique code will be sent to you in a separate email in August that you must use within 72 hours to confirm your entry. If you do not use your code on time, your place will be offered to a ballot entrant on the waiting list. This reallocation will be announced after the original ballot places have been claimed.
IF ENTERING MULTIPLE PEOPLE, PLEASE USE DIFFERENT EMAIL ADDRESSES! ANY ENTRIES MADE UNDER THE SAME ADDRESS WILL BE REMOVED BEFORE THE BALLOT DRAWS.
The race will be part funded by RunThrough Events (GW Active) in partnership with LetsDoThis. In addition, we welcome any donations to be made of any amount or the opportunity for further partners to get on board. We also invite people to run for the RunThrough foundation and raise money. Any surplus money raised for the event will go into bringing the same initiative to another city in an effort to spread the joys of running across the UK!
The Warrington Running Festival 2023 was the world's first free to enter chip timed, closed road running event which saw 6,000 runners take part across the 10k, Half Marathon and Junior race presented by Kids Planet Day Nurseries ALL for free! 
The event had the biggest proportion of people taking part in their first officially organised running event than any other event that has ever taken place. This is a huge success for the RunThrough Foundation whose mission is to inspire people to get active for the physical and mental health benefits associated.  
Due to the overwhelming interest in the event, entry was done via a ballot which saw over 20,000 people apply. Allocation of places was also prioritised to people from low income areas of Warrington to help support people from all social backgrounds to benefit and of those that applied from low income areas of Warrington, 100% received a place via the ballot. 
The Warrington Runnign Festival will return in 2024 in its traditional format. Anyone wishing to take part in the 2024 editioin of the Warrington Running Festival can enter now.