We are always looking for like-minded people to join our community. We always value an extra pair of hands and would love for you to come along and help us! From managing stalls at the event village to handing out medals at the finish, our volunteers are a critical part of what makes events so special!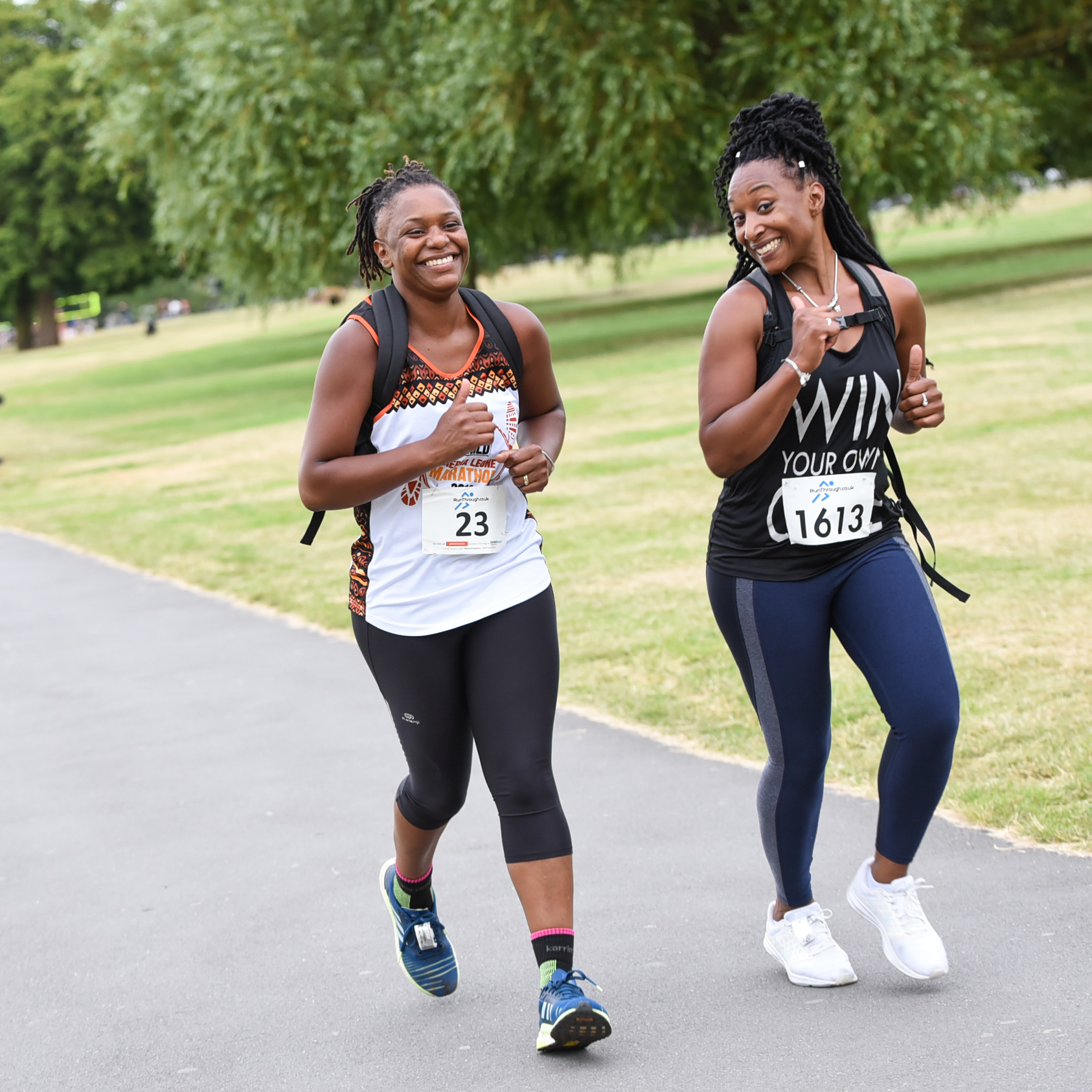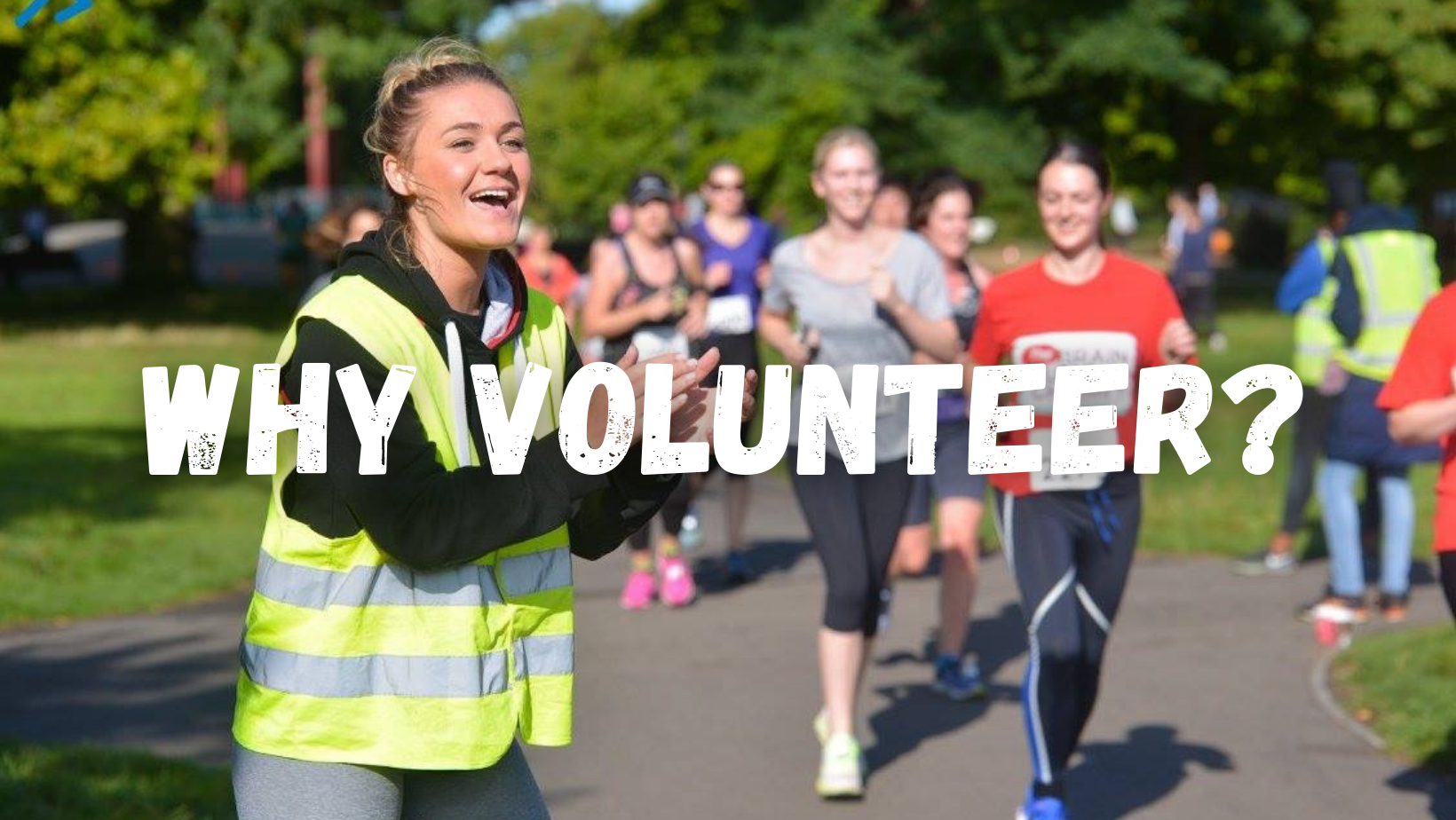 You'll be inspiring thousands of runners.
Your participation will be helping runners keep going during their race and cross the finish line on an unforgettable day.
Meet new people
Have the chance to get to know the local community and meet other passionate volunteers who could become your friends for life!
Volunteers are needed in a wide range of roles at numerous locations around the course and event village on race day.
Information Team
You will be there to welcome runners and help send them in the right direction.
Bag Drop
Help with the bag drop process
Course Marshals
You will oversee runners to make sure they're staying on course, assisting them with any issues they may have during the race, and also cheering them on every step of the way!
Water Stations
Oversee water stations and manage the supply to ensure runners stay hydrated during their race.
Finish Line Team
Celebrate runners as they cross the line and supply them with their well-earned medals and goodies.