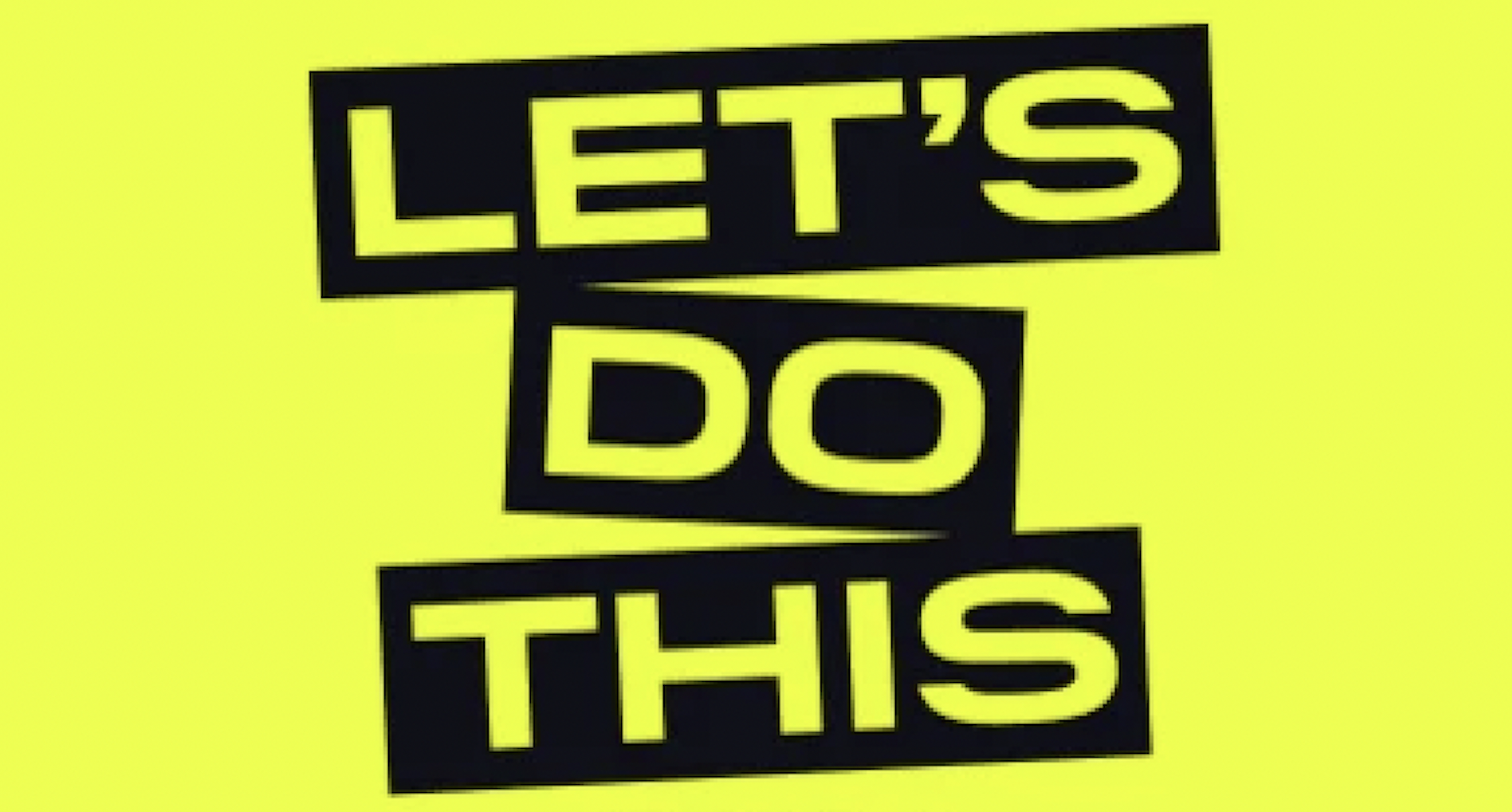 We are proud to announce that the Warrington Running Festival will be the RunThrough Foundation's inaugural race. Entry will be balloted and is completely FREE. Join 6,000 runners across the 5k, 10km and Half Marathon distances (including a 1km kids race).
The race will be part funded by RunThrough Events (GW Active) in partnership with LetsDoThis. In addition, we welcome any donations to be made of any amount or the opportunity for further partners to get on board. We also invite people to run for the RunThrough foundation and raise money. Any surplus money raised for the event will go into bringing the same initiative to another town in an effort to spread the joys of running across the UK!
Hometown of RunThrough events co-founder Ben Green, the Warrington Running Festival is an opportunity to give back to the town that has supported his lifelong running journey. In partnership with the Warrington Borough Council, the RunThrough Foundation team aims to transform the community's approach to active and healthy living by providing access to all.
Entry Process:
Wave 1 Announced Jan 31st
Wave 2 Announced March 31st
Wave 3 Announced May 30th
Final Wave Announced July 31st
You can select your chosen distance at the next stage of sign up.
On each of the above dates, we will be contacting all of those registered for the ballot and stating whether the ballot entry has been successful. If you weren't successful in the first wave, then don't worry, you have another chance. Each ballot application will continue to form part of the draw during each wave. That means that if you enter the ballot early, you have multiple chances of winning a place!
PLEASE NOTE:
For those that receive a place in the ballot, a unique code will be ent to you in a separate email on August 7th that you must use within 72 hours to confirm your entry. If you do not use your code on time, your place will be offered to a ballot entrant on the waiting list. You can select the distance that you would like to run at this stage in the process. Once you have selected your distance on August 7th, you can not change distances.