Sport for Charity enables you to promote an easy and fun way of fundraising to new or existing business supporters.
By taking on an active challenge with us, businesses will have the time to dedicate all of their efforts on their fundraising, whilst we take care of the rest.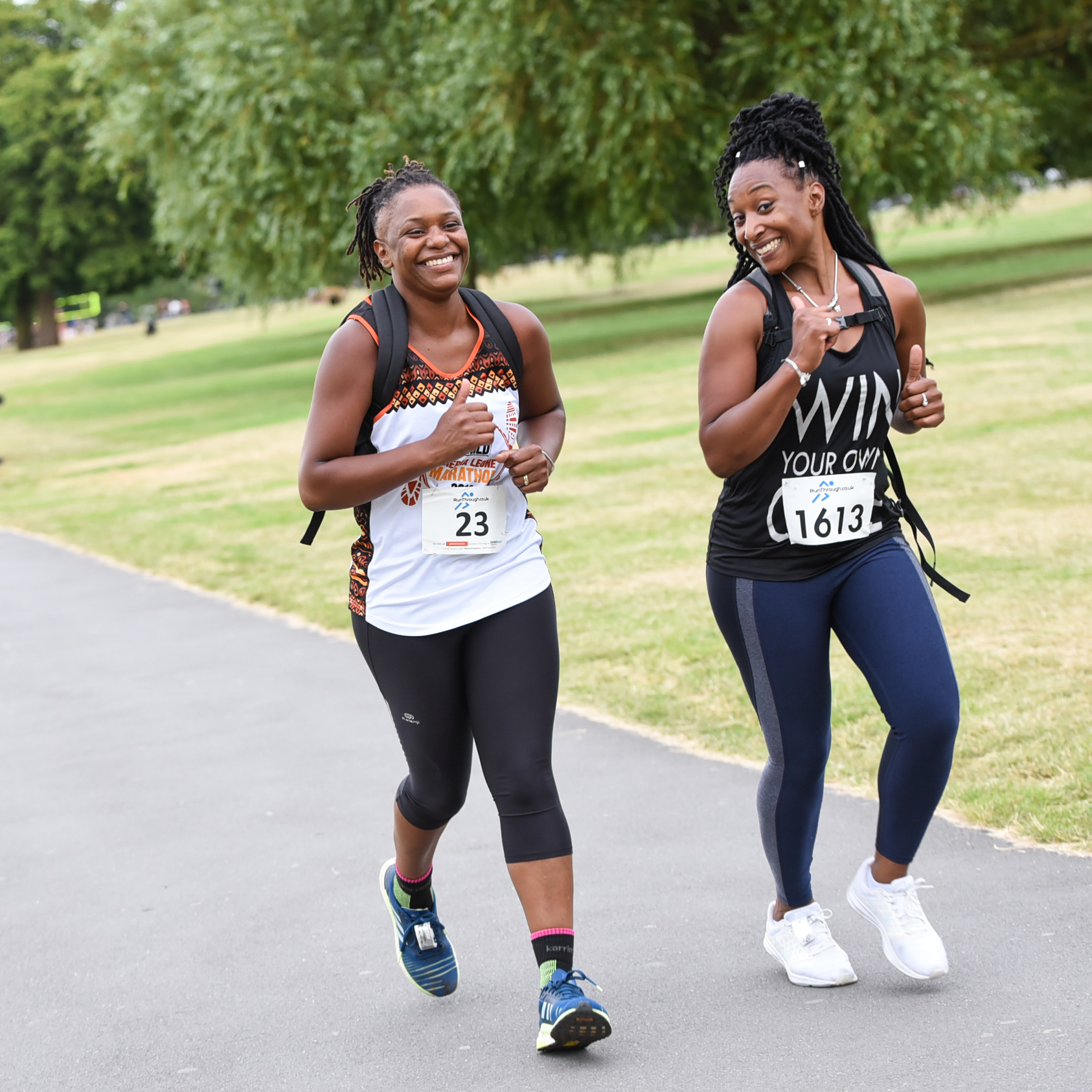 Sign Up
To become one of our listed charities!
Promote
Your involvement with Sport for Charity to businesses, whether this is by contacting existing supporters or through promoting the opportunity on your website and social media.
Benefit
From the company's fundraising as they raise vital funds whilst taking on a fun challenge of their own!
What makes Sport for Charity stand out:
We provide entirely bespoke challenges for businesses to take on; a bespoke event promotes joint fundraising within a company, increasing their ability to raise a large total for your cause
We ensure a smooth transfer of fundraising revenue through our secure online system
Charity's can keep track of all fundraising totals in one simple to use platform
Tailoring an event around the company allows us to ensure that the activity is as accessible as possible, encouraging participation from every employee to maximise the funds they are able to raise
We create memorable events that have the potential to become regular, annual fundraising earners for your charity