Training for and taking part in sporting events such as runs and cycles are proven to improve employees mental health. Direct encouragement from an employer increases the likelihood of an employee taking part in a sporting event by 3 times and paying for it 5 times.
You can reduce your staffs chances of diabeties and obesity by encouraging regular exercise, give them the gift of places in the UK's top sporting events on their terms and in your time.
Donate to the Sport for Charity Trust and we will buy places for charities your employees truly care about in top sporting events and encourage your staff to fundraise. We do all the leg work and you get all of the kudos.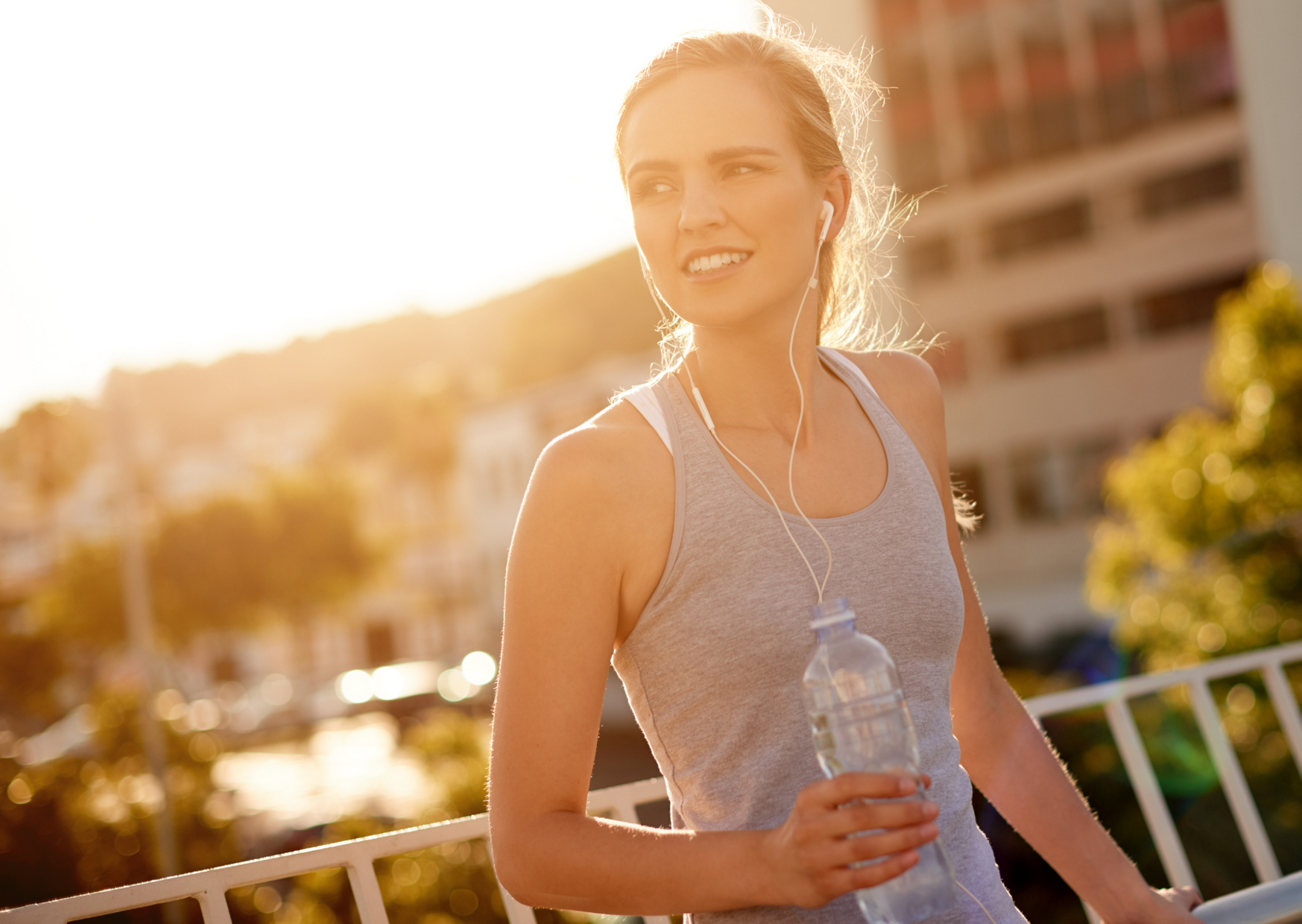 Its very difficult to know how to give to charities as a business and unfortunately charities have so little time, its often difficult for them to show the gratitude for some of the amazing things businesses do for them. This is not from want of trying this is from the want to keep costs down so more money goes to the cause they love and work for each day.
"I have been working with businesses and charities for years and specifically through events. I just felt there was something missing. There are so many great businesses who want to support charities but its a minefield that can take up a great deal of a businesses time and money if done wrong.  We want to see businesses looking after their staffs mental and physical wellbeing and at the same time helping lots of charities. What better way than through sporting activities? I always get a great feeling when I have helped a charity at an event and I get a buzz when I finish a run, it just makes sense to combine all of that together. You just have to make sure employees can raise money for charities they truly care about in events that suit them or the concept is lost!"

(Lucy Harfield Sport for Charity Trust November 2020)
The Sport for Charity philosophy involves combining two very crucial parts of most businesses CSR, wellness and charitable giving. Until now it has been very difficult as a small to medium sized business to do both or even one for that matter. Now you can make a donation to charity which in turn makes the UK's greatest sporting events available to your staff on their terms. A £500 donation is great! However 10 members of your staff raising £2000 for charities they truly care about whilst improving their mental and physical health at the same time is a whole lot better!
Our Aims Working with Businesses